You still have questions?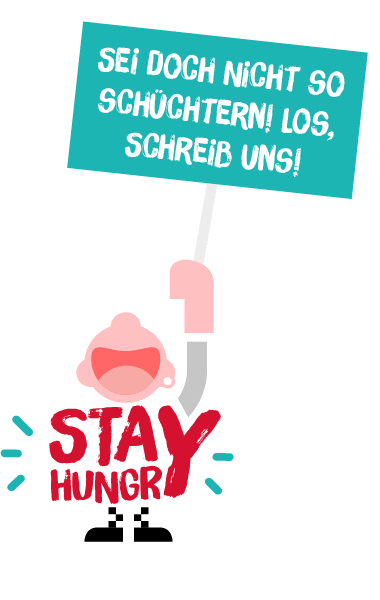 … Or have suggestions/criticism for us?
Just call us at 02562. 908105 – 0 or write to us using the form below.
We are happy to receive any news.
By the way, our mailing address is:
Bakerman® GmbH & Co.KG _ Düppelstraße 17 _ 48599 Gronau in Westf.